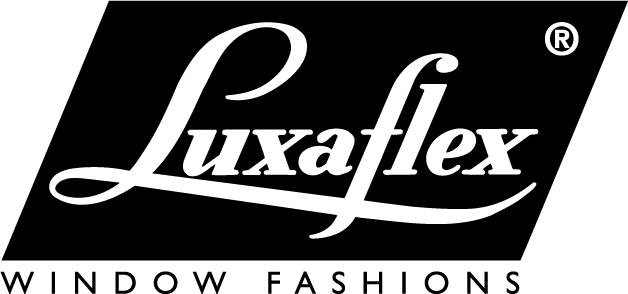 Soft Furnishing Professionals
Plaster Mouldings and decorative features have been used in interior decoration for hundreds of years. Today the restoration of the classical rooms of listed buildings and period houses is carried out by skilled craftsmen who still employ the techniques of their forefarthers.
Although these elements are seen more frequently in period houses, they can also be used imaginatively in contemporary interiors to great affect. Popular architectual mouldings from Hodkin & Jones, the leading manufacturer of fibrous plaster, are held in stock. Its product range features designs used in many of Britan's finest historic houses and public buildings.