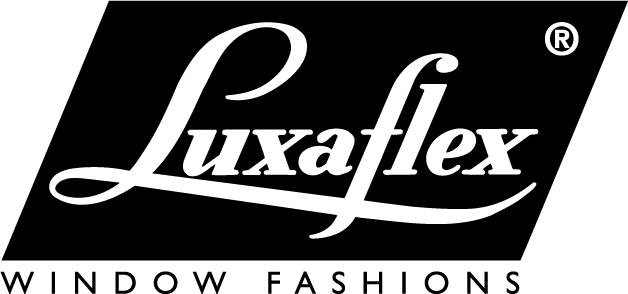 Soft Furnishing Professionals
Privacy Policy
About us: Simon Lovell Interiors provides soft furnishings to private individuals, trade professionals and organisations.
​
The Purpose of this Notice: This Notice is designed to help you understand what kind of information we collect in connection with our business and how we will process and use this information.
​
Personal data we collect: From time to time, you may provide to us personal data.
This may be because:
· You book an appointment with us, either by email, telephone, on our website or in person;
· You purchase soft furnishings from us;
· You contact us including with queries, comments or complaints.
​
When you contact us by email or post, we may keep a record of the correspondence and we may also take note of any telephone call or conversation we have with you.
​
How we use your personal data: To offer, quote, provide and invoice for soft furnishing services. We may from time to time need to use your personal data to comply with any legal obligations, demands or requirements.
​
Who do we share your data with: For our legitimate interests, we may share your personal data with our service providers, sub-contractors and agents that we may appoint to perform functions on our behalf and in accordance with our instructions, including fitters, seamstresses, upholsterers, suppliers, IT service providers, payment providers, accountants, auditors and lawyers.
​
Links to other websites: This notice does not cover any third-party websites reached via links on this website. You are advised to read the data collection statements on the other websites you visit.
​
Cookies: Cookies are small files saved on your phone, tablet or computer when you visit a website.
SimonLovellinteriors.com is created using Wix.com and Wix uses cookies for important reasons, such as:
To provide a great experience for your visitors and customers.

To identify your registered members (users who registered to your site).

To monitor and analyze the performance, operation, and effectiveness of Wix's platform.

To ensure our platform is secure and safe to use.
In general, the cookies which are initially placed on a Wix website may be categorized as essential cookies. However, considering that Wix platform gives you the ability to add multiple components, codes, third-party applications...and so on, our website may include other types of cookies which might require specific settings.
Look at the table below to see which cookies are placed on Wix sites:
​
​
​
​
​
​
​
​
​
​
​
​
​
Our site also uses cookies that aren't listed in the table above. For example, we use the follow apps:
Map & Store Locator App by POWR. Their Privacy policy can be found, as follows: https://www.powr.io/privacy
Wix Forms & Payments by Wix. Their Privacy policy can be found, as follows: https://www.wix.com/about/privacy
We also use Google Analytics to monitor how our website is used. Google Analytics collects information anonymously and generates reports detailing information such as number of users, session statistics, approximate geolocation and browser and device information. Analytics places several persistent cookies on your device's hard drive. These do not collect any personal data. If you do not agree to this you can disable persistent cookies in your browser. This will prevent Google Analytics from logging your visits
​
You can accept or reject cookies by amending your web browser controls. But if you choose not to allow the use of cookies, your experience of our website will be limited, and many integral aspects might not work at all.
​
More information about cookies can be found at https://allaboutcookies.org/.
​
Further Information/ Complaints: If you require more information or wish to make a complaint about how we collect personal data and with whom we share data please contact us by email: accounts@simonlovellinteriors.com
​
​
​