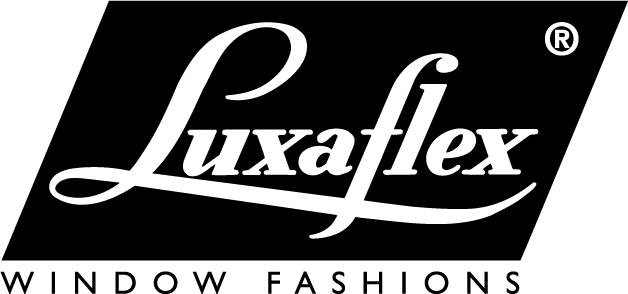 Soft Furnishing Professionals
Tracks & Poles
We supply and install a large range of tracks and curtain poles to suit every budget and requirement. From simple straight poles to curved metropoles for your bay window, we have the solution for any window.
​
Below is a selection of brochures from some of our most popular curtain pole ranges. We have an extensive selection of sample poles and finials in our showroom.
Contemporary and sophisticated, the COSMO collection is made of flat or curved aluminum profiles. It is perfectly adapted to all kind of sheers and trendy fabrics.
Timeless and Elegant. Metrapole can be hand, cord or electrically operated. It can be bent to any bay window or curved application and is compatible with the Wave Curtain Heading System.
Manufactured to high standards, Neo Premium is a range of curtain poles and co-coordinated accessories for those who demand that little bit extra.
Neo is an affordable range of simple minimal metal curtain poles and co-ordinated accessories reflecting the desire for sleek design in the modern home.
Resina's Advent range of distinct, period finishes are skillfully hand applied to their own UK sourced, genuine hardwood poles and have been perfected over 26 years.
Classically enduring design, authentic "period" finishes with a high level of craftsmanship.
CASTEL collection will perfectly integrate all decoration styles, including simple and natural decors or rich and opulent designs. The poles offer the particularity to be reversible, thus allowing a choice between a smooth visible side and a fluted side.
A collection of hand-painted and stained wood curtain poles hand finished in the UK with timeless finial designs. 'Washed' and 'waxed' finished for that modern country look that works well in both town and country homes.
The new Museum collection from Hallis Hudson combines understated craftsmanship with a palette of neutral colours and satin finishes to create a more contemporary collection. Still classic in its style, Museum has adapted its most elegant finial styles with subtle colours that compliment the flawless detail.
Edward Harpley designs and makes beautiful window accessories; solid wooden curtain poles, hand turned finials, carved brackets, matching tiebacks and rings. Their classic pelmets, inspired by the great designers of the past, are hand crafted for the elegant interiors of today.