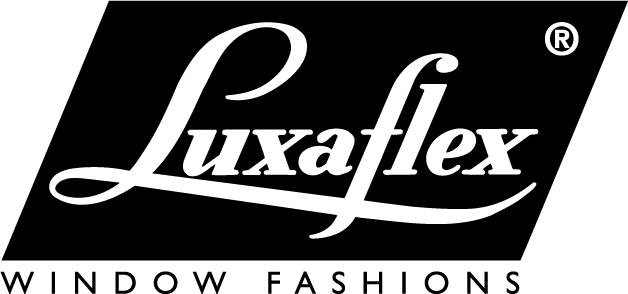 Soft Furnishing Professionals
Exceptional coverage, outstanding depth of colour and an effortlessly sophisticated palette is the hallmark of the Zoffany paint collection.
Immerse yourself in the alchemy of colour with 156 exquisite shades, fine-tuned to perfection and beautifully curated to complement and enhance our fabric and wallpaper collections.
​
The Zoffany colours have evolved through experimental work with natural plant dyes, organic stones, minerals and jewel tones from the Zoffany archive. Featuring bold highlight colours including Tiger's Eye, Koi and Malachite as well as versatile neutral shades, this unique palette evokes artistry and sophistication.
Each shade is available in three finishes; elite emulsion, acrylic eggshell and eggshell. Each finish is crafted to the highest specification and infused with superior grade pigments.
​
For you, this means flexibility to create décor schemes across your entire home, including walls, woodwork, metalwork and some exterior surfaces. Discover more about each finish.
The collection also includes tints of Zoffany's most versatile neutrals, enabling you to create dynamic schemes within one colour group. For example, using quarter, half and double tints on walls and woodwork.
​
The end result imbues a subtlety and finesse that commands the gaze of the most discerning eye to add depth and dimension.
All Zoffany paints are made in the UK and you'll be pleased to know that we've formulated our paints to minimise VOCs (volatile organic compounds, which contribute to atmospheric polution)