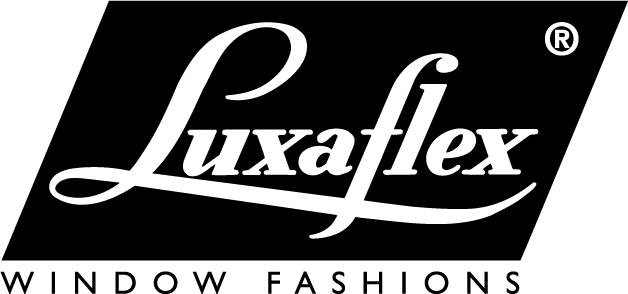 Soft Furnishing Professionals
With its natural beauty and elegance, wood has long been an inspiration and statement. Its calming and reassuringly solid presence provides a welcome contrast to the hustle and bustle of modern daily life.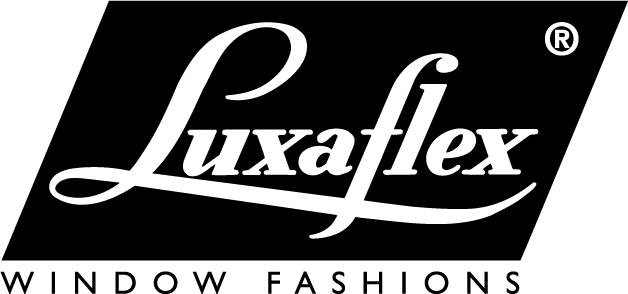 35 mm slats
Extensive range of colours FSC woods available
50 mm slats
Available in all colours Decorative tapes available
68 mm slats
Colonial style, ideal for large windows. Custom colour available.
Designer woods
Designer Woods have a special painted finish, from FSC Etched Cream and Limestone to Bronzed and Antique Sorrell. Ideal if you want something a little different.
FSC woods
Choose Luxaflex® wood blinds for a product which is sourced from forests that are managed to meet the social, economic and ecological needs of present and future generations.
Supreme wood blinds
Supreme wood blinds feature the characteristics of different types of wood.
FSC Piano & High Gloss
Wood add real shine to your interior decor for a strikingly modern finish.
Crank operation
Our special crank operation integrates both lift and tilt functions into one easy-to-use crank.
Motorization
A wide variety of Luxaflex® products are offered with motorised options that allow the product to be operated at the touch of a button. The remote control operation or wall switch eliminates operating cords for enhanced child safety and user comfort.
Decorative tape
This tape coordinates with all wood colours. Choose between uni colours or tape with a dessin. The tapes are available in 38mm, only on the front side of the blind.