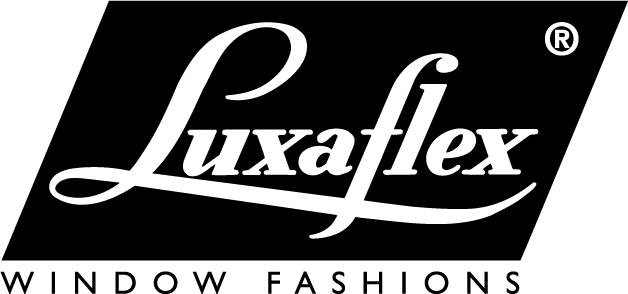 Soft Furnishing Professionals
Venetian Blinds (Metal & PVC)
The Luxaflex® Venetian Blind collection offers beautiful light control with a stunning range of fashionable colours, rich textures and exclusive designs to transform any window with a style that is completely your own.
​
Quality is the hallmark of Luxaflex® Venetian Blinds, which are made with highly resilient aluminium slats that won't lose their shape.
16mm
Sophisticated and unobtrusive. A combination of optimal see-through with superb light control.
25mm
For an excellent balance of visual style and outstanding durability. Featuring the widest range of colour choices, finishes and textures, including numerous sophisticated perforation options.
35mm
Functional, reliable, and timeless. Ideal for medium to large-sized windows. Effortlessly control and direct the light in your room with the simple twist of a wand.
50mm
A striking design classic. A newly re-engineered look featuring gracefully rounded slat corners with options for custom perforations at the slat ends or near the pull cords for an enhanced sense of retro style.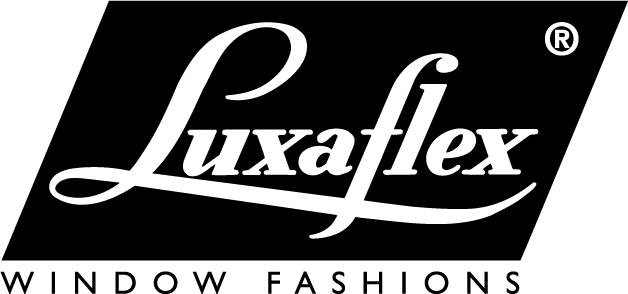 70mm
To extend our offering for every size of window, particularly for larger windows in your home or office.
Colours
Venetian Blinds are available in an unrivalled spectrum of contemporary colours and finishes; soft pastels, sophisticated variations of white, stunning metal looks.
Couture Collection
Studio/Lounge design
Featuring unexpected patterns, our Lounge design creates a fresh new perspective for Venetian Blinds with a stylist, retro look in contrasting colour combinations.
Couture Collection
Flock de Luxe design
This unique tactile design has a rich, plush texture inspired by rippling water and delicate floral designs including Secret Creek, Wild Garden and Natural Knits.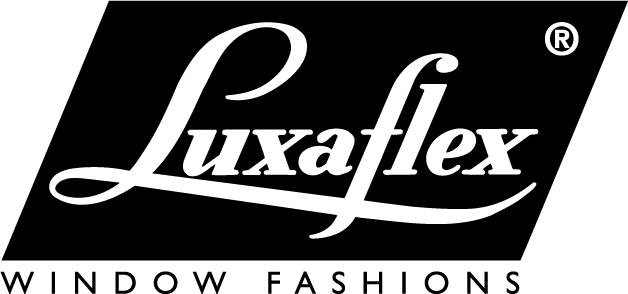 Combine aluminium slats with warm wood
The same as Ellisse® but now with warm wood design accents. Wood insert in the aluminium head rail and wood bottom rail.
Designer look
Fusion Special option: a decorative aluminium valance and bottom rail.
Double the view
This blind offers you that extra view and privacy control that you might be looking for. This blind closes as a normal 25 mm blind, but when you open it, a MegaView® outside view is presented, by doubling the view through to the outside.
Fabric tapes
A great way to personalize your blind and match your interior style.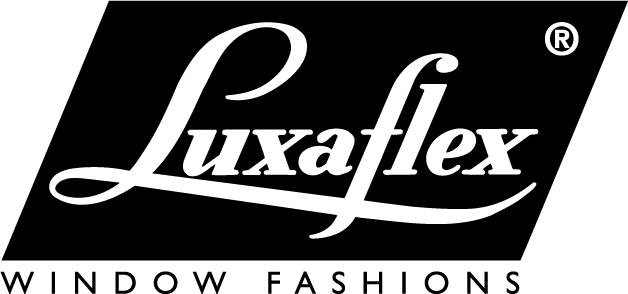 Tilt & turn window solution
Frontfix is specifically designed for tilt and turn windows and can be fully integrated into the window frame. Side guides, incorporated within the system, maintain the blind in position when window is angled open.
LiteRise®
The new LiteRise® cordless system makes raising, lowering and tilting easier than ever.
Simply push up to raise, pull down to lower and tilt with the same movement, your blind stays right where you want it to be.
Top Down / Bottom Up
The ultimate in versatility: operate blinds from the top down, the bottom up or a combination of the two. Convenient button operation for tilting the slats. Available with 16 and 25 mm slats.
Crank operation
Our special crank operation integrates both lift and tilt functions into one easy-to-use crank.
Varioflex
Varioflex a Luxaflex® patented design with unique benefits. The blind is divided in two sections and in each section the tilting can be controlled independently. You can open the bottom or the top part of the blind separately, depending on your light and privacy requirements.
Sustainable solutions
Luxaflex® Venetian Blinds (out of 98% recycled aluminium, produced in The Netherlands) are fabricated according to the highest quality standards. High performance finishes enhance the thermal and visual properties of Luxaflex® Venetian Blinds.
Motorization
A wide variety of Luxaflex® products are offered with motorised options that allow the product to be operated at the touch of a button. The remote control operation or wall switch eliminates operating cords for enhanced child safety and user comfort.
Tensioned models
These systems are designed to fit neatly into the frame of your windows, doors and skylights and eliminate the need for free hanging cord loops.