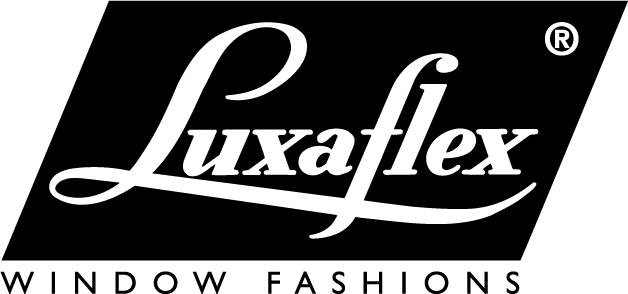 Soft Furnishing Professionals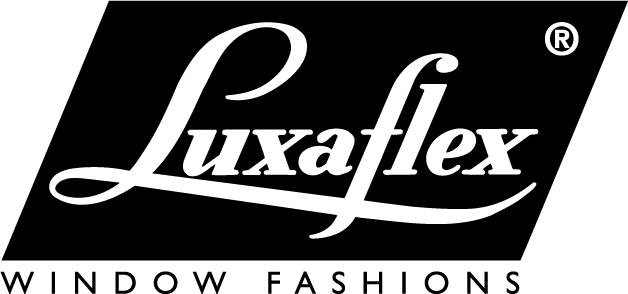 Luxaflex® Faux Wood Shutters
Long lasting Faux Wood shutters blend the beauty of a real wood look with advanced modern materials to create a stunning and durable window treatment for any room
Luxaflex® Wooden Shutters
In a class all their own, our classic hardwood shutters are crafted from real wood, using dovetail construction for maximum strength and durability. Nature's design is enhanced with beautiful wood stains and gorgeous paint finishes that create enduring warmth, charm and beauty to your home.
​
Luxaflex® Vinyl Shutters
Our stunning hard wearing Vinyl Shutters are guaranteed against warping, cracking, fading, chipping, peeling or discolouring, regardless of extreme heat or moisture so the perfect choice for your bathroom, wet room, kitchen or rough and tumble paces like playrooms as the unique if very durable and cleans beautifully.
​
Quality
Luxaflex® Faux Wood Shutters are expertly hand crafted in the UK and come with a reassuring 10 year guarantee. Luxaflex® Wood Shutters are manufactured to the highest quality and are covered with our Luxaflex® 5 year guarantee Luxaflex® Vinyl Shutters are as equally stunning as they are practical. Luxaflex Vinyl Shutter come with a 25 year guarantee against warping, cracking, fading, chipping, discolouration and peeling.
Full height style
Full height style shutters cover the entire height of the window producing a simple and elegant effect.
Tier on tier
Tier on tier offers the versatility of separate shutters on top of each other. Each opens individually for the ultimate light and privacy control.
Café style
Café style cover the bottom part of the window, leaving the top uncovered. This continental look is perfect for overlooked windows whilst allowing natural light to flood the room. For large windows shutters can be folded or slide away.
Colour scheme
Choose from one of the elegant standard finishes or maybe one of the stunning 16 painted colour finishes. No matter what colour scheme you have, you'll find a colour to suit your interior.
Room Darkening
Sometimes, the absence of light is important to the overall design or function of a room. Bedrooms used during the day, or specialized media rooms require the ability to completely eliminate all outside light.
Special shapes
Luxaflex® makes a wide variety of window coverings that can be custom-made to fit your windows, no matter the shape or size.
Mirror Shutters
Energise the timeless style of Luxaflex® interiors shutters with the addition of beautiful reflective surfaces on the louvres.