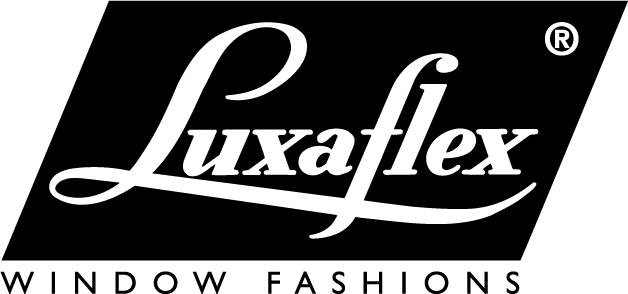 Soft Furnishing Professionals
Conservatories were originally designed for the cultivation and protection of tender and tropical plants unaccustomed to extremes of climate.
Today they are an extension of our living area, creating the illusion of being outdoors without having to experience the vagaries of our weather. The mass of glass or plastic, however, offers no protection from the sun and on occasions temperatures soar.
The answer is to screen the direct light with blinds or fabrics.
Because the build-up of insect debris on roof blinds can be a problem, Simon Lovell Interiors has developed a range of tenting styles to overcome this problem and offers in-house design, manufacture and installation of appropriate ceilings.
One of these options is our sail blinds which offers style with economy whilst utilizing natural long lasting fabrics to enhance the architecture of the conservatory and allow easy removal of insect debris.
We believe this is the smartest and most practical solution on the market.
Sail blinds in Grey / Yellow
Sail blinds in Grey / Yellow
Above: Conservatory with sail blind treatment in grey and yellow with contrasting borders.
Left: Style comparison between sail and pleated blinds.