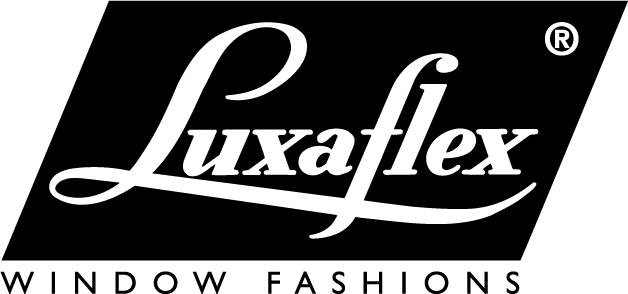 Soft Furnishing Professionals
We offer the widest variety of versatile roller blinds and beautiful solutions, with the perfect solution for every window and interior design. Stylish and functional, our new collection of roller blinds consists of vivid colours, stunning design styles ranging from modern to classic to elegant and a unique range of finishing options and operating systems.
​
Whether you are looking for room darkening, translucency or sheer fabrics, Luxaflex® Roller Blinds are fully customised to your exact specifications and covered by a 5 year guarantee.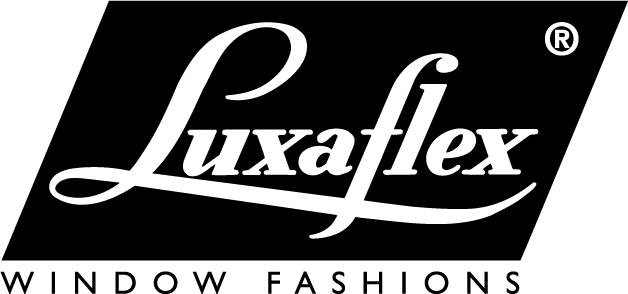 Blackout
An excellent choice for optimal privacy and room darkening throughout the day.
Sheers
Choose translucent or sheer blinds and fill your home with beautifully filtered sunlight. Sheer roller blinds also provide a clearer view outside.
Screens
Fusing functionality with design sensibility. Luxaflex® solar screens are available with differing amounts of view-through for optimum privacy and protection against solar heat and glare.
Nano
The perfect solution for doors and tilt- and turn windows. Nano roller blinds can be mounted without drilling or screwing, and can be easily positioned at any level with precise and child-friendly manual control.
Extensive fabric choices
Luxaflex® offers you the widest variety of high quality design roller blind fabrics. Our stunning collection includes the full colour palette, stylish designs, glittering metallics and delicate voiles, allowing for the perfect fit for the most formal setting to the new nursery.
Expressions
Luxaflex® Expressions provides you with a choice of over 400 beautiful colours and designs which can be printed on your roller blinds. Be creative and create a truly unique ambiance at home withromantic florals, exciting and contemporary graphics, stylish borders and lively designs for children. The possibilities are endless.
Solar protection
Would you like to keep the summer heat outside? The colourless Topar® coating reflects up to 68% of sunlight and is an exceptional choice for conservatories, bedrooms and roof windows. In addition to Topar®, we offer a wide variety of fabrics with a heat reflecting treatment on the back of your blind.
Moisture and dirt resistance
Fabrics treated with Dustblock® are antistatic and repel moisture and dirt effectively. These fabrics are very easy to clean and offer a great solution for humid rooms such as kitchens and bathrooms.
Sustainable solutions
For over 60 years, Luxaflex® has been creating and offering stylish ways to improve your living comfort by harnessing heating and light in a responsible matter.
Decorative bottom rail
By default, the Luxaflex® Roller Blind executed with a covered bottom rail. For a surprising effect, you can also opt for a bottom rail in glossy white, aluminium, black laminate or stylish wood.
Beautiful trims and poles
Choose from an eye catching selection of shapes with or without poles, decorative bottom bars and braids. Create a sophisticated look with a braided trim in a matching colour or choose braids in a contrasting colour for a more playful appearance.
Design Finish
Offered exclusively by Luxaflex® is an award-winning design operating system, with pearl chrome finish and white, grey or black features, for ultimate comfort and style.
Crank operation
Many Luxaflex® products are available with a crank system.
Motorization
Upgrade your roller blinds with our motorised operation. Raise and lower your blinds with a simple touch of a button. Operating hard to reach and large blinds has never been so easy and safe!