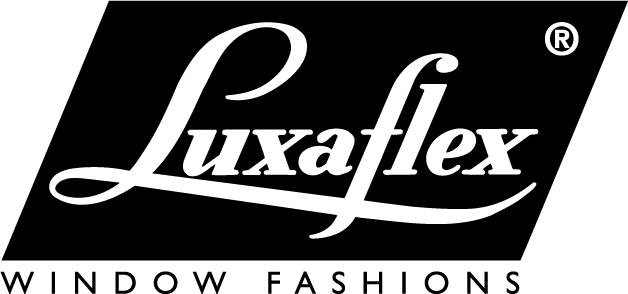 Soft Furnishing Professionals
Crisp, pleated fabrics in a range of colours and styles, including elegant patterns, and rich, appealing textured weaves.
​
Heat reflective Topar® coatings are available for enhanced sun protection making Plissé an ideal solution for conservatories. Versatile and highly decorative, Plissé Shades are a perfect for any window size or shape.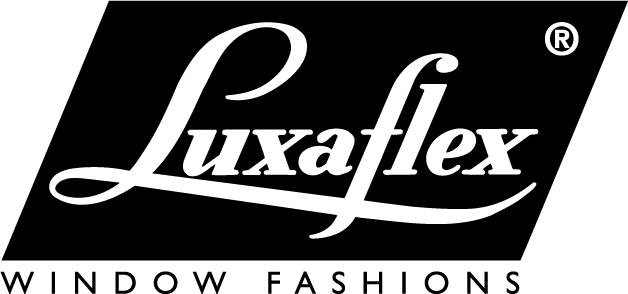 All colours of 32 mm Plissé Shades are also available in 20 mm. This enables you to combine pleat widths within one room: 32 mm for large windows and 20 mm for smaller windows or conservatories in the same colour.
​
Fabrics and profiles are available in different pleat widths in the same colours (slight deviations in colour are possible).
20 mm
This pleat width is excellent for installation onto glass beading opened with a handle; it's the ideal solution for turn and tilt windows and roof windows.
32 mm
This pleat width looks very sophisticated on medium-sized and large windows.
Free hanging
Plissé Shades are available in four fabric opacities, for precise light control and privacy. They offer a perfectly stable pleat pattern. Choose from a wide variety of sheer to room darkening fabrics in an extensive range of colours.
Light control and privacy
With an extensive range of fabrics with varying degrees of transparency, Plissé Shades are a wonderful design choice for optimal light control and privacy.
Fabrics with something extra
Topar® Plus is a coating that reflects warmth and sunlight, but which has no effect on the colour of the Plissé Shade. This makes Topar® Plus extremely suitable for all rooms with large panes of glass, such as entrance halls and conservatories.
DustBlock® is a dirt-repellent treatment, making these fabrics suitable for rooms such as kitchens, where the possibility of staining is greater than in other rooms.
Top-Down / Bottom-Up
The ultimate in versatility, Top-Down/Bottom-Up Plissé Shades from Luxaflex® offer you the ability to operate shades from the top down, the bottom up, or in combination of the two. Quite literally the best of both worlds—natural light and privacy all in one.
Tilt & turn windows / doors
Our side-guided option fixes your Plissé Shade onto the window frame, holding it in place and eliminating any light leakage along the outside edges. Tensioned systems are designed to fit neatly into the frame of your windows, doors and skylights and eliminate the need for free hanging cord loops.