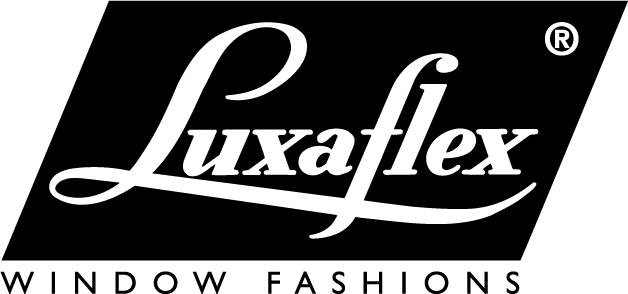 Soft Furnishing Professionals
Pinoleum blinds, also known as woven wood blinds, are a traditional type of conservatory blind, however, they can also be used to provide a bold accent in a contemporary setting.
One of the great advantages of pinoleum blinds is that they let in a diffused light helping to reduce glare, proide privacy and protect your furniture and plants.
Available in natural or painted finishes with a choice of different edge braid colours. The blind can can operate in roller or roman format.