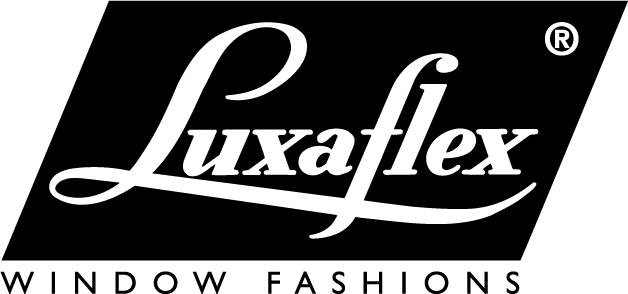 Soft Furnishing Professionals
Choose the perfect balance between privacy and light at any moment of the day. An endless chain allows you to slide the transparent and opaque woven sections past each other to open partially open or fully close the shade.
​
The high quality and light weight Trevia CS fabric is a unique and patented design. A diverse range of colour options have been chosen to enhance your living space and reflect current trends.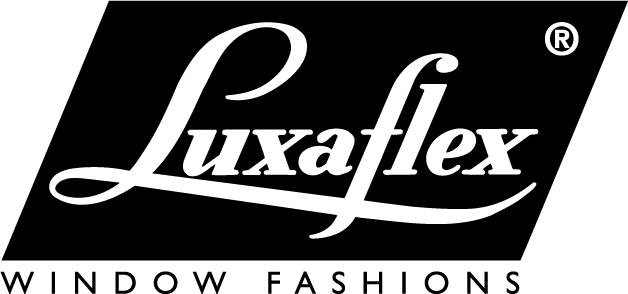 4 mm
Slim elegance for even clearer view-through, also available in aluminium finish.
7 mm
Suitable for almost every size and shape of window, available in 16 attractive colours.
14 mm
A strong, spacious style for larger windows. Available in 6 attractive colours.
Range of colours
Choose the tone that best suits your interior from a contemporary and diverse range of 16 standard colours.
White or Aluminium fittings
Personalise your shade with stylish white fittings to give a contrast.