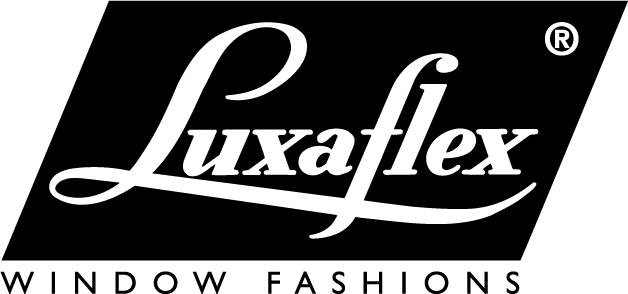 Soft Furnishing Professionals
The construction of soft, rotating Silhouette® fabric vanes gives you the freedom to create a variety of moods. Simply tilt the fabric vanes to let in more or less light and enjoy the daylight whilst filtering out direct sun light.
​
By choosing our special Silhouette® screen fabrics you can instantly reduce the heat entering your room by up to 25%. In fact, with the vanes closed, you'll enjoy up to 99% UV protection, helping prevent fading of your furniture.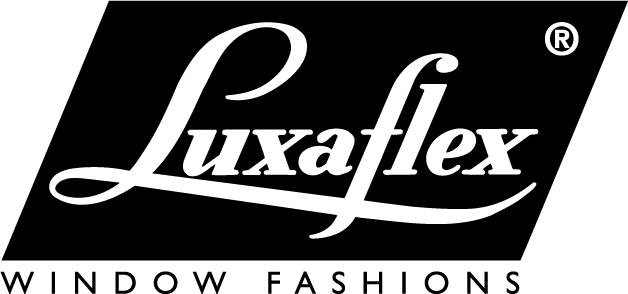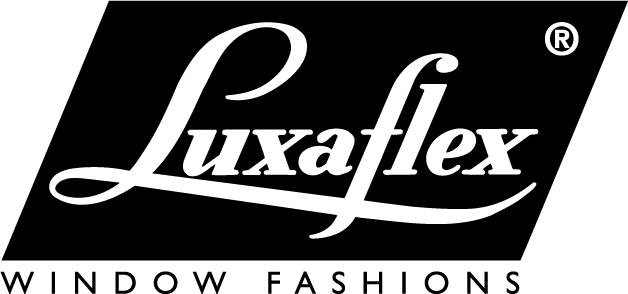 Everything in the Silhouette® Shades colour palette says sophistication; soft whites, cool contemporary greys or subtle, natural earth tones – all perfectly complimenting a classic or contemporary interior décor. Here are some of our favourites.
Silhouette® Shades with PowerView® Motorisation
Silhouette® Shades with LiteRise®
Silhouette® Shades with SmartCord®